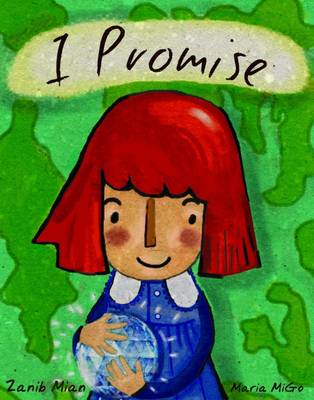 A whimsical girl goes through life seeing one too many broken promises, including a promise from a man to give her the world, so she decides to create a promise of her own - one that can never be broken! Join her on her travels and find out if she can give herself the world!A warm, endearing tale about girl power and the value of a promise, beautifully depicting the diversity of the world!
Publisher:

Sweet Apple Publishers


ISBN:

9780993564406
This is a fantastic story with a perfect message that children can learn from - only make promises you can keep.
The book is suitable for older toddlers, with few words per page, great illustrations and a very clear message. It is a multi cultural story which would be great to read at circle time and could be a great conversation starter.
Thank you to the publishers, Sweet Apple Publishers, for sending me the book to review.