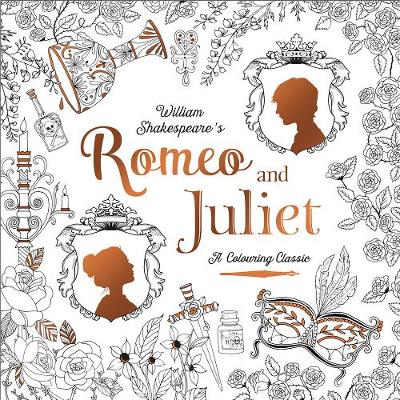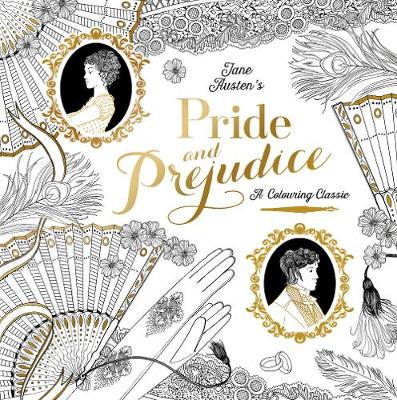 Adult colouring books are very popular at the moment, the current craze across the world. I like many of them, and there are hundreds on the market. However, if I am totally honest I like the orginial books by Johanna Basford and Millie Marotta - pictures made up of lots of different elements and the zentangle designs where patterns are drawn inside of detailed outlines. There are now many different styles of colouring books on the market and there are many which seem to of jumped on the band wagon and not done it very well.
I was sent both of the books, Romeo and Juliet and Pride and Prejudice to review and I admit I was nervous about if I would like them or not. The books in general are good quality, made of sturdy, heavy paper through which colour does not bleed but I would prefer, when making these books, for the publishers to only print the designs on one side of the paper. I am always nervous that the medium chosen to colour in the designs may bleed through and therefore ruining the design on the other side. Also I may decide to frame a picture and therefore miss out on the design on the other side. The designs are clearly drawn and there are definite black outlines on all pictures. Some of the pictures also have quotes from these famous books which add to the design. And now comes my disappointment - there are many designs which include people, which I don't think have a place in adult colouring books. It is very difficult to colour in people without them looking like a child's colouring and I don't think they add anything to the pictures, rather deflect the attention from the beautiful designs.
Thank you to the publishers, Little Tiger, for sending me the books to review.